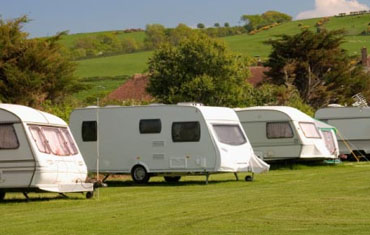 AJSCS Ltd is listed among the leading mobile caravan servicing companies nationwide and was established in 2007.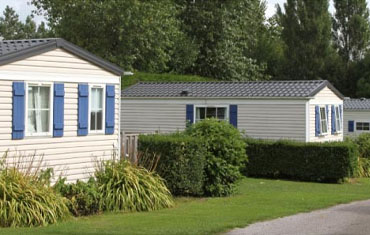 What differs us from our competitors is the fact that AJSCS provides all refurbishment as well as static caravan repair services under one roof.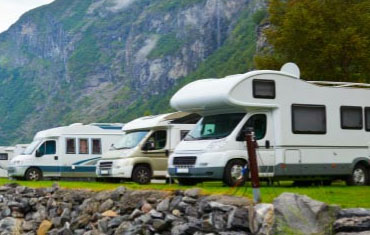 Your camper will be as good as new. We promise that quality will never be a problem once you trust us with your vehicle.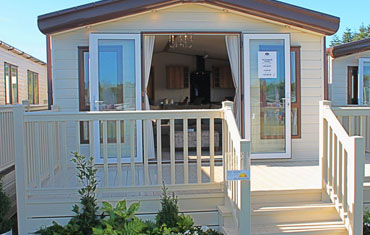 We strive hard to provide premium park home services at affordable prices. Having a fully committed team, we have done a number of projects in the past.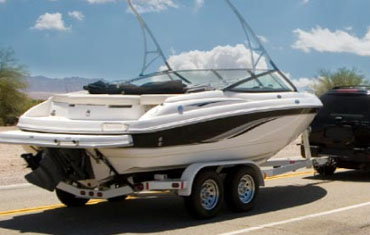 Servicing all types of makes, types, and models, AJSCS offers high-quality repair services for boats and trailers from fixes to refubishment within a couple of days.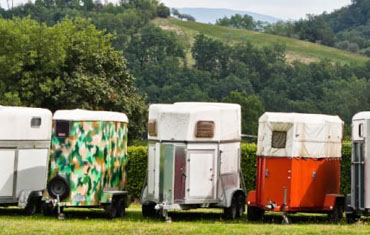 From horseboxes to catering trailers and refurbishment to repair, there is not a single thing that our team does not know. AJSCS services all types of trailers.